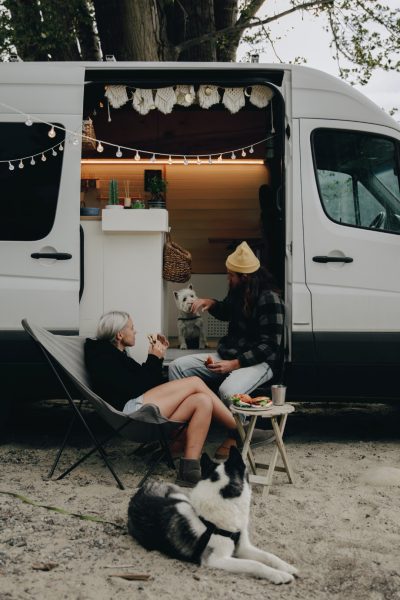 When people are camping/boating it is necessary to give up some of life luxuries like power…or is it? 
SunFrog Solar offers 3 solutions (Bronze, Silver, and Gold solutions) to solve your battery charging needs for your RV/Marine application. All packages include everything (solar panels, charge controller, cables and mounting hardware) to look after your battery charging needs.
With any of our systems you will be able sit back and enjoy the sound of nature without the "BUZZ" and pollution of a generator.
Depending on your power requirements you can be confident that one of the SunFrog solutions will eliminate your need of a generator.